HALFAR AS AN EMPLOYER
---
Here you can find out more about who we are and what sets us apart.
Who we are
HALFAR®: One brand, two business divisions and above all one thing - strong bags. That's what everything revolves around at the Bielefeld bag forge, and has been since 1986. HALFAR® manufactures bags that solve technical problems as well as bags that fulfil advertising wishes. The customers are as different as their requirements.
More than 120 employees apply their know-how - from organisation to consulting, sales, marketing, graphics, design, purchasing, pattern making, production and finishing to warehouse logistics.
Halfar supports them as best it can. Because it is not only our areas of responsibility and projects that show diversity, but also our employees - for example, if they have no German language skills, we provide extensive support: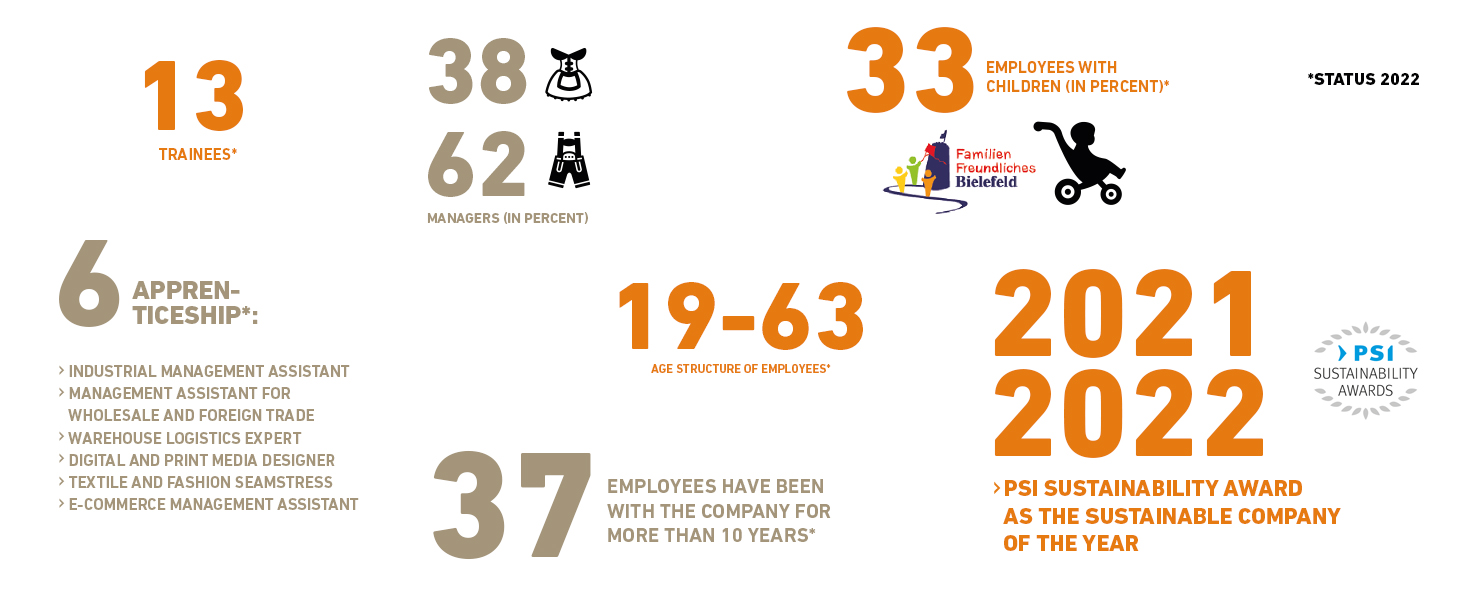 What we stand for and what is important to us
Today, our logo is a trademark for high-quality bag solutions, sustainability and creativity. We are a company with personality and our business conduct is characterised by a sense of responsibility and ethical principles, which we have set out in our Halfar Code of Coduct. We are also a member of the amfori BSCI, which promotes better working conditions in a global economy. Locally, we are active in the ÖKOPROFIT® company network and are DIN ISO 9001 and 14001 certified.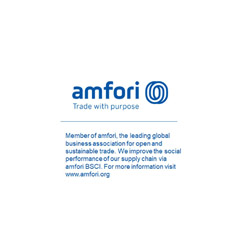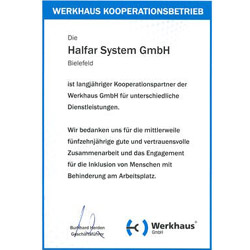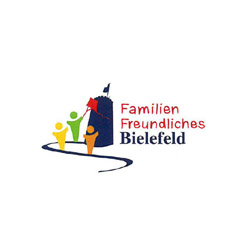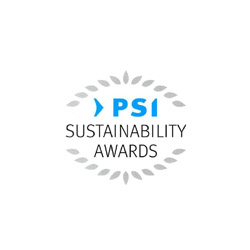 Our awards
We have already received the Sustainability Award several times for our commitment. After winning the overall award in 2021, we were again named "Sustainable Company of the Year" in 2022. In June 2022, we also won the special jury prize of the CSR Award OWL in the category "Special Jury Prize". The jury justified the decision by saying: "Halfar is awarded the special prize in particular for perseverance and continuous commitment in the CSR area, but also for the constant further development of the CSR strategy.